TB SQUARE SINGAPORE
At TB Square, our showroom is created with integrated space separating various cubicles
to provide you with an ideal solution that will satisfy your needs, be it in barber,
hair salon or spa concept.
Men's Grooming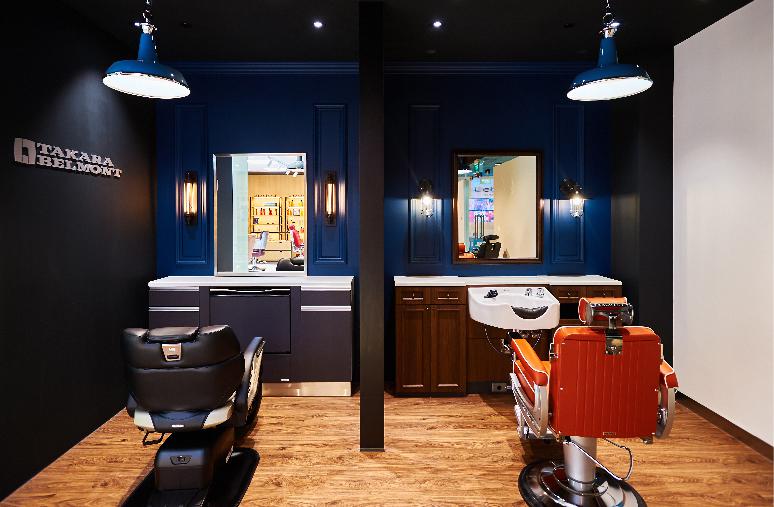 One Stop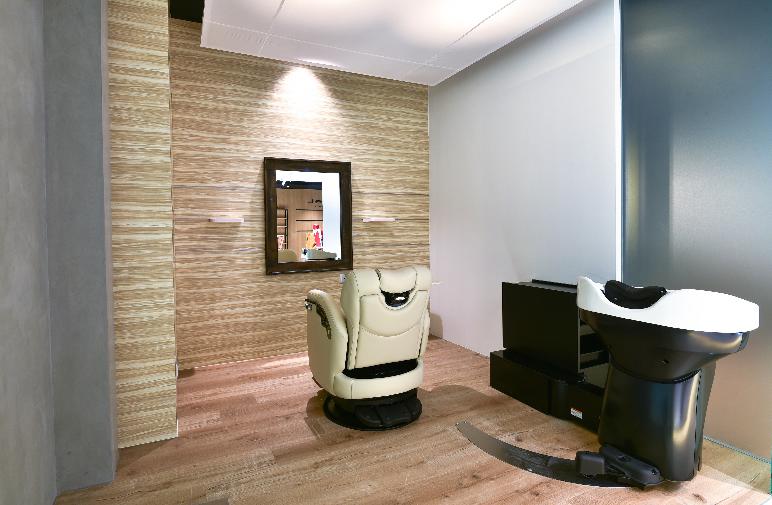 Fitted with different types of lighting, it allows you to feel and get a sense of the respective
atmospheres of the different concepts.
Lighting sumilation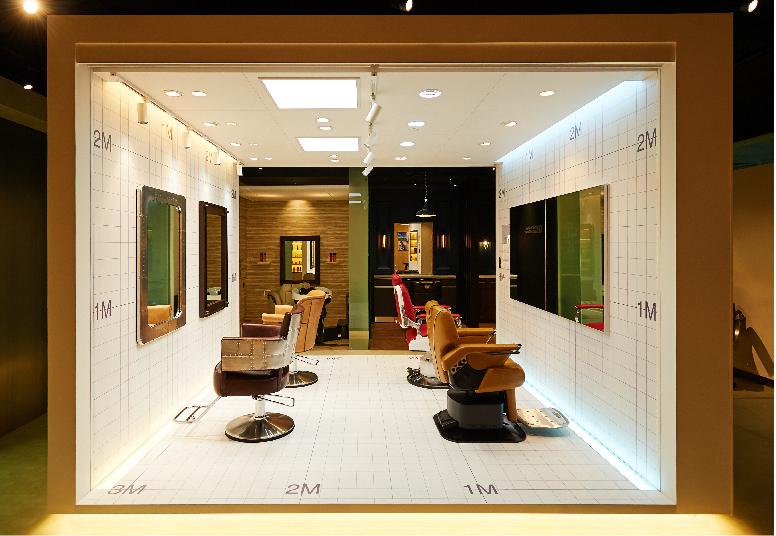 LebeL Product Line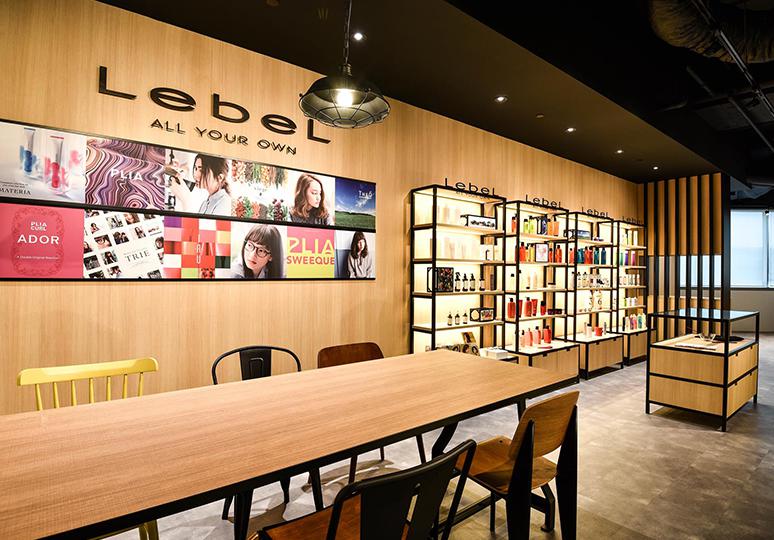 LebeL Studio
We have a fully-equipped hair studio which will allow you to experience our LebeL products
through seminars and hands-on or in-house training programmes.
Please drop us an email or phone call, we are more than pleased to be of service to you!