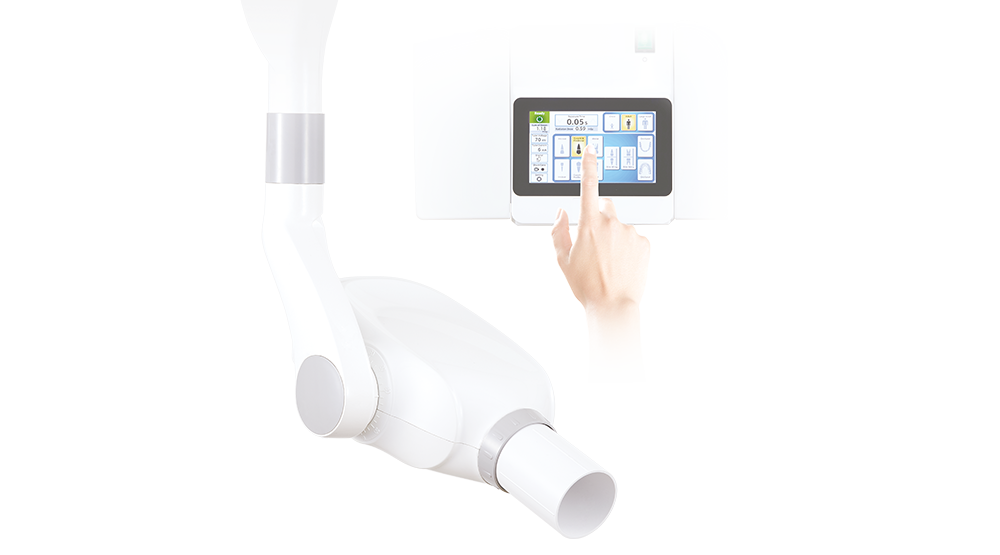 Reliable DC X-ray
Thousands sold 0 failures
Compact Tube Head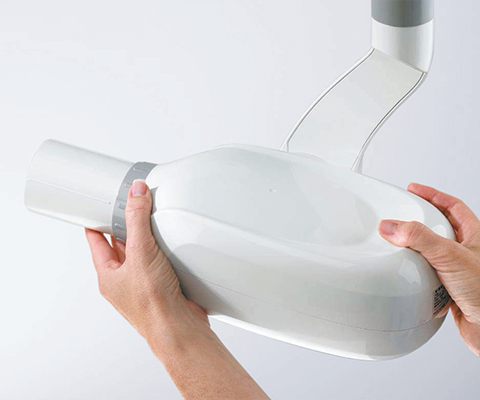 Lightweight, ergonomically contoured X-Ray head is easily positioned for perfect positioning every time.
Small Focal Spot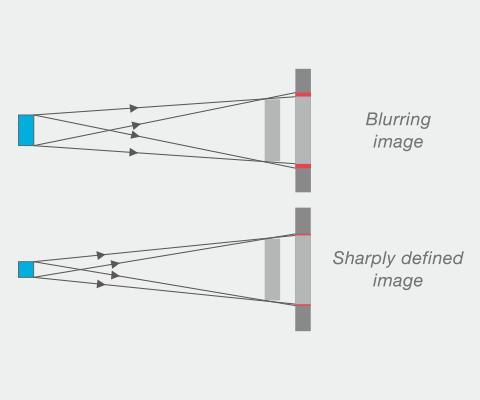 Small 0.4 focal spot value for the sharpest image possible
Simple, Intuitive Controls and Operation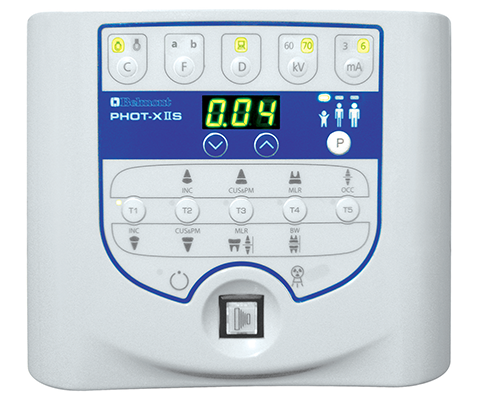 Subcontrol allows operator to control all aspects with a simple touch. Radiation Dose may be viewed on the display with the press of a button.
36 exposure settings including Adult / Adolescent and Child presets with manual override functionality. 60-70kVp Selectable Tube Potential, 3-6mA Selectable Tube Current.
Line Up
WK TYPE

Wall mounted type ( Control module can be mounted on the central power console or wall)

FM TYPE

Mobile type with castor

RK TYPE

Room type

FK TYPE

Floor mounted. Controller can be installed on the pole (FK1) or on the wall ( FK2)

CK TYPE

Ceiling mounted type
Specifications
Selectable kV 60-70 kV
Focal Spot 0.4 mm Rated Line Current 10A at 70kV, 6 mA
Exposure Time 0.01 – 2.0 Seconds
Min. Filtration in useful Beam 2.0 mm AI Equivalent at 70kV
Selectable mA 3mA / 6mA
Source to Skin Distance (SSD) Standard Cone: 203 mm
Optional Long Cone: 243 mm
Click images to enlarge
Catalogue Downloads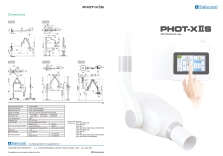 PHOT-X II S.pdf